With workers spread over a number of sites, timesheets to maintain, compliance audits and activities to schedule and tenants to please, facilities management can be a bit of a headache.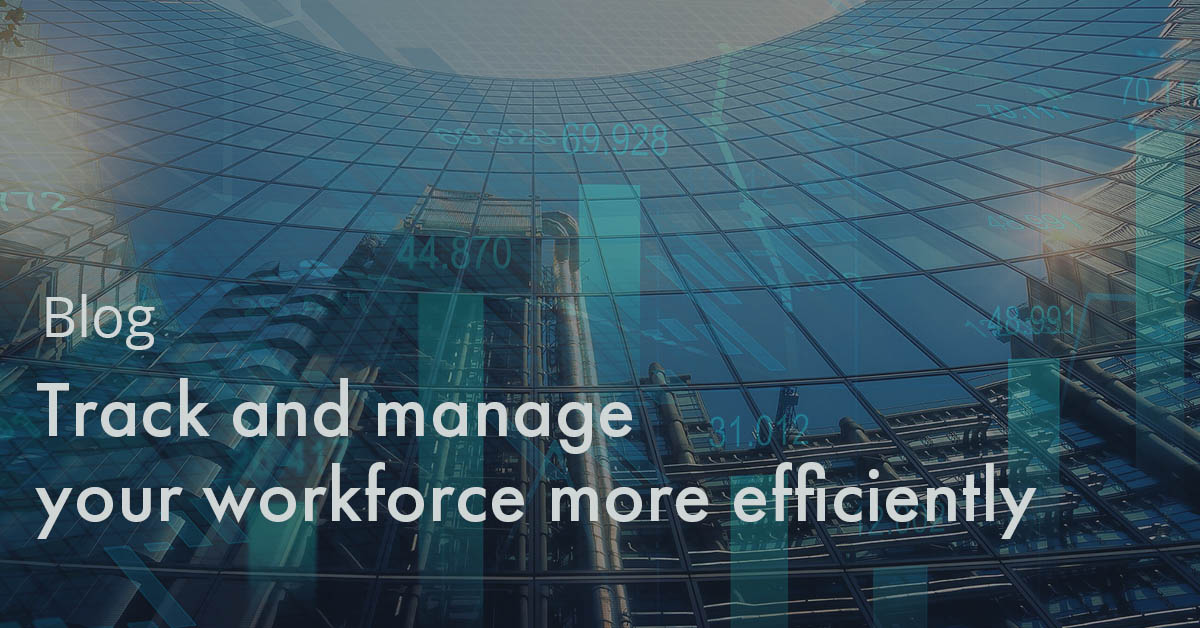 That's why we created ServiceMaster. It's an integrated solution to maintaining your scheduled workload, responding quickly and effectively to unexpected events or damage, and maintaining an assessment of conditions, compliance and tenant satisfaction. With a digital platform that your mobile workforce can access, work orders can be completed and distributed as they are needed and information is shared in real time. Compliance and audits can be stored with photographic evidence and additional comments, ensuring everyone's working time is accurately and fairly tracked.
No more paperwork, no more missed information, no more wondering where your workers need to be, and no more buffering impatient tenants who need information you don't have – just because the paperwork is sitting in someone's van in another part of the country.
ServiceMaster streamlines all this data. Status updates, conditions of work and information on external contractors, tenant requests and up-to-the-minute data can be accessed, assessed and responded to in real time, giving you – and your tenant – peace of mind. Keep a record of the health and safety and compliance audits which make up much of facilities management, and keeps a record of who is working where, when, and what has been carried out.
Where other software vendors may try to fit your needs into their existing systems, the best part of our independent digital platform is that we can tailor information to your specific needs. You can streamline the information you're processing and configure only the actions you need to manage your workload effectively.
No more wasted time, money or effort – just the information you need, right there at your fingertips.
Call us today to discuss your specific requirements – and let us deliver you the ServiceMaster app that will revolutionise your mobile working life. Call 0203 411 1795 or email us on [email protected] to find out more.
https://www.mobiess.com/wp-content/uploads/2020/01/trackworkforce.jpg
300
300
karl.horner
https://www.mobiess.com/wp-content/uploads/2021/12/mobiesspngweb350.jpg
karl.horner
2020-05-21 12:00:59
2021-04-13 10:37:49
Track and manage your workforce more efficiently