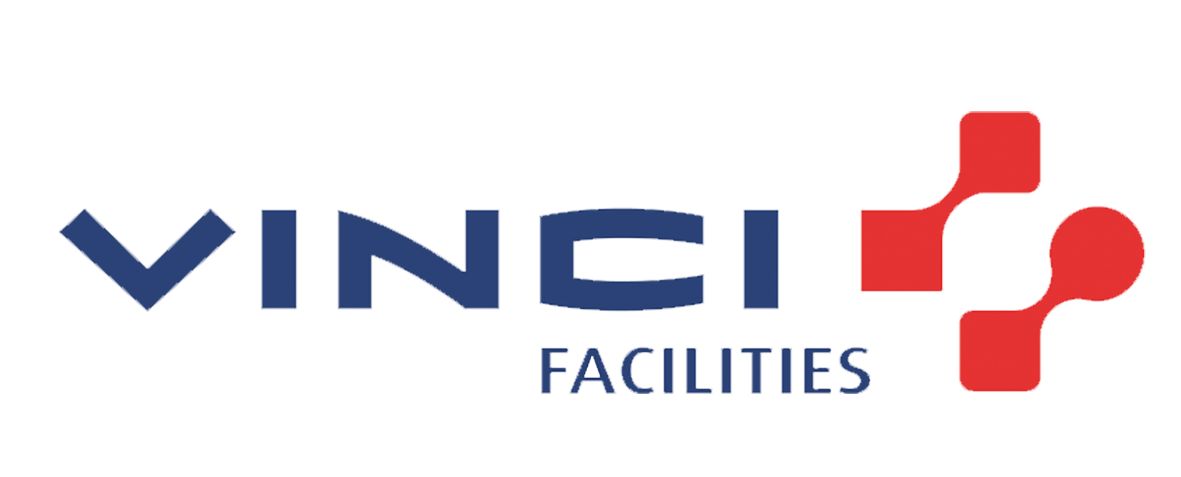 VINCI Facilities
VINCI Facilities provide integrated solutions designed to extract maximum value from investment in property assets and infrastructure. There strategic asset management service enables customers to get a clear picture of the condition of their facilities and associated risks to plan effectively for the future.
Read the VINCI Facilities Case Study or visit their website for more information.

Thomson FM Ltd
Thomson FM are Facilities Management & Life Cycle Consultancy Specialists and offer a wide range of services, developed to deliver valuable advice and support to our clients whilst utilising our previous project experience to tailor our services to meet the specific requirements of each particular commission.
Read the Thomson FM Case Study or visit their website for more information.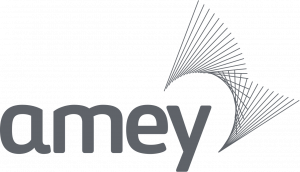 Amey
Amey is one of the largest and most diverse companies working for the public and regulated sectors in the UK, with the ultimate aim of creating better places for people to live, work and travel.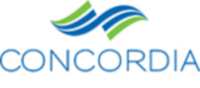 Concordia
Concordia is the leading Integrated Facilities Management service provider in Dubai. Directly employing over 600 staff Concordia self-delivers a broad range of high quality bespoke FM services to commercial and residential property. What sets Concordia apart from its competitors is the investment in people, technical capability, relevant skills sets, use of dedicated systems and management processes. These factors have made Concordia Dubai's first choice Integrated Facilities Management Service Provider.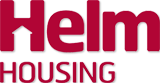 Helm Housing
Helm Housing has been a registered Housing Association in Northern Ireland with charitable status since 1975. Helm is a non profit organisation making a significant contribution to the housing community. Helm is one of the largest associations in Northern Ireland..