At Mobiess we understand the importance of partners and the benefits and skills they offer. Our partners bring specific industry experiences and an ability to deliver robust solutions in their area of expertise. The Mobiess Partner Programme is a comprehensive enablement programme built on a set of high value benefits. It offers a rewarding framework that recognises your expertise and the impact you have in the technology market, delivering high value support to help your business succeed, regardless of business size or industry focus. By partnering with Mobiess you can extend your market reach, reduce deployment costs, increase your profitability and help your customers revolutionise their mobile business applications.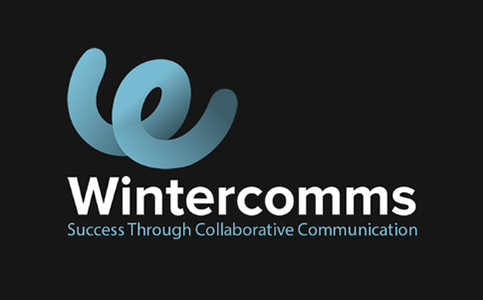 Wintercomms
Wintercomms are mobile & telecom industry specialist that provides cloud-based communication solutions for business use, helping deliver more efficient & collaborative comms operations.

RugGear
RugGear are one of the word leading suppliers of Rugged Mobile Technology.
Founded in 2006, the RugGear range of products were developed without compromise, with ruggedness and durability at the core of their design.
Azure Real Estate
Azure Real Estate are a CAFM (Computer Aided Facilities Management) consultancy with the technical, building management and system configuration knowledge within their team to execute your solution correctly first time.  Their clients are corporate or public sector landlords and occupiers, who demand efficient management of their property, building assets and resources together with reduced business risk.

RGC Technologies
RGC Technologies is a specialist provider of Business Management Software, since 2002. They have a large number of clients in Ireland, UK, Europe and China, who use their configurable software, to run their business, exactly the way they want to.
FM Direct
FM Direct are a Technology & Consultancy Company within the Property and Facilities Management sector. We offer Help Desk/Call Centre Solutions, Project Management Services, Estate Management Software and Consultancy Advice. Its consultants have in excess of 15 years experience of providing independent advice and technological support in Facilities Management Operations, Help Desk Solutions, Room Booking and Planned Preventative Maintenance software (PPM).