Independent, integrated mobile software for facilities, asset and maintenance management.
Extend the mobile capabilities of your current IWMS or CAFM system and redefine your mobile workforce strategy.
Mobiess provides mobile-focused, independent workforce management solutions to organisations that want to enhance their mobile processes and efficiency.
Our mobile platform gives you all the tools needed to track and report on your field workforce; from simple auditing forms and timesheets to more complex work order, service and asset/assembly management.
Commercial off-the-shelf software often includes inflexible mobile functionality that lacks precision, and maps poorly to operational processes in the field.  Introducing an independent, fully integrated mobile solution to your existing IWMS or CAFM system improves your field services with automated paperless workflows and faster access to critical information.
For more information on Mobiess and our products download our Company brochure.
TRUSTED BY GLOBAL FACILITIES MANAGEMENT COMPANIES: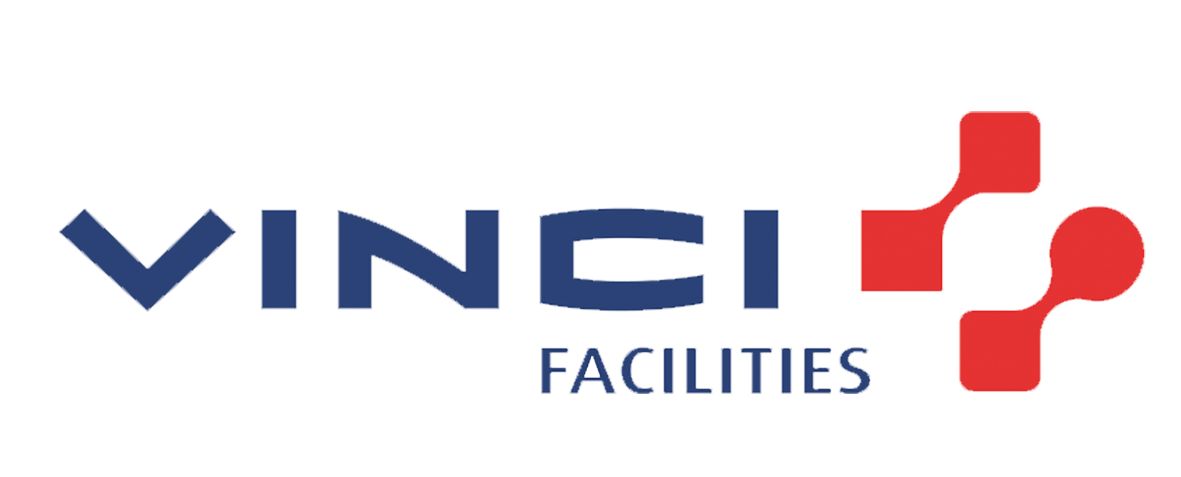 "The Mobiess platform fully supports the VINCI approach to Asset Stewardship and allows us to deliver a consistent approach to data collection and asset reporting. By operating a true Software As A Service model we are able to scale our delivery to meet the demands of the business and our clients without incurring unnecessary cost."

b
"The Mobiess platform has enabled H & J Martin Limited to become one of the first truly paperless organisation in Northern Ireland. We now run all of our service sheets, expenses, auditing and asset surveys through the Mobiess solution.
Our mobile solution is truly a worthwhile investment for the future and puts our facilities management division as one of the current market leaders in the use of technology in a fast paced environment."