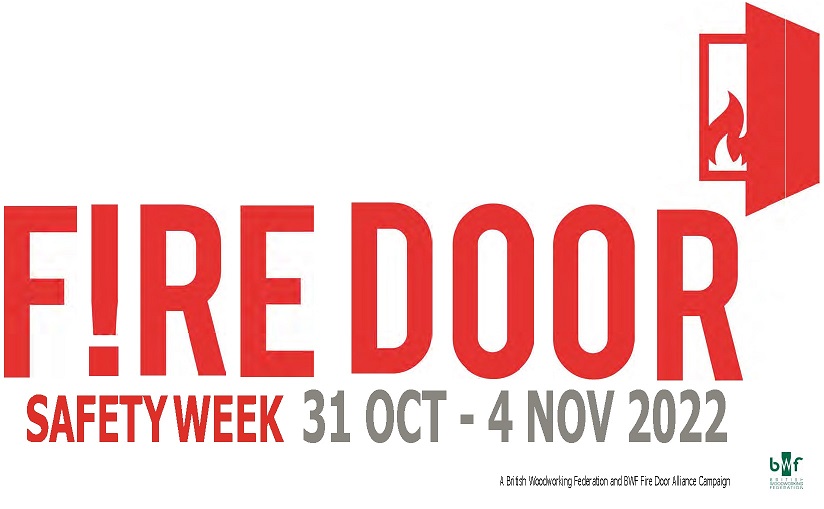 Mobiess are proud to support The Fire Door Safety Week Campaign, which promotes knowledge on properly fitted and maintained fire doors, preventing the risk of damage and health implications from smoke and flame travelling in the event of a fire within a building.
As part of your compartmentation and building fire strategy, fire doors should be inspected approximately every 6 months in a commercial premise. This is to ensure compliance with current legislative standards and that all fire doors are fitted equipment.
In fact, from January 2023, The Fire Safety (England) Regulations 2022 will make it a legal requirement for high-rise residential buildings to check their fire doors on a quarterly basis.
Our affordable, reliable, off the shelf mobile data collection app brings peace of mind to your fire door inspections no matter whether you are maintaining the doors of a single building or managing the facilities of national organisations with dozens of buildings. Commercial or residential, we support both!
Our up to date, easy to use, Fire Door Inspection mobile application lets you quickly build and accurately maintain your Fire Door Register within each unit.  Capture photographic evidence of any damage and generate corrective actions categorised by importance, maintaining compliance records.
View various types of reports on our online portal, ranging from a detailed report per fire door, to large building-based reports displaying the data collected from all fire doors in the specified building.
Application licenses are priced from £5+VAT per user, per month with unlimited access – complete as many inspections as you want, and create any number of photographs and actions against an audit.
Streamline your fire door inspections today, by signing up to our free 14-day trial here!