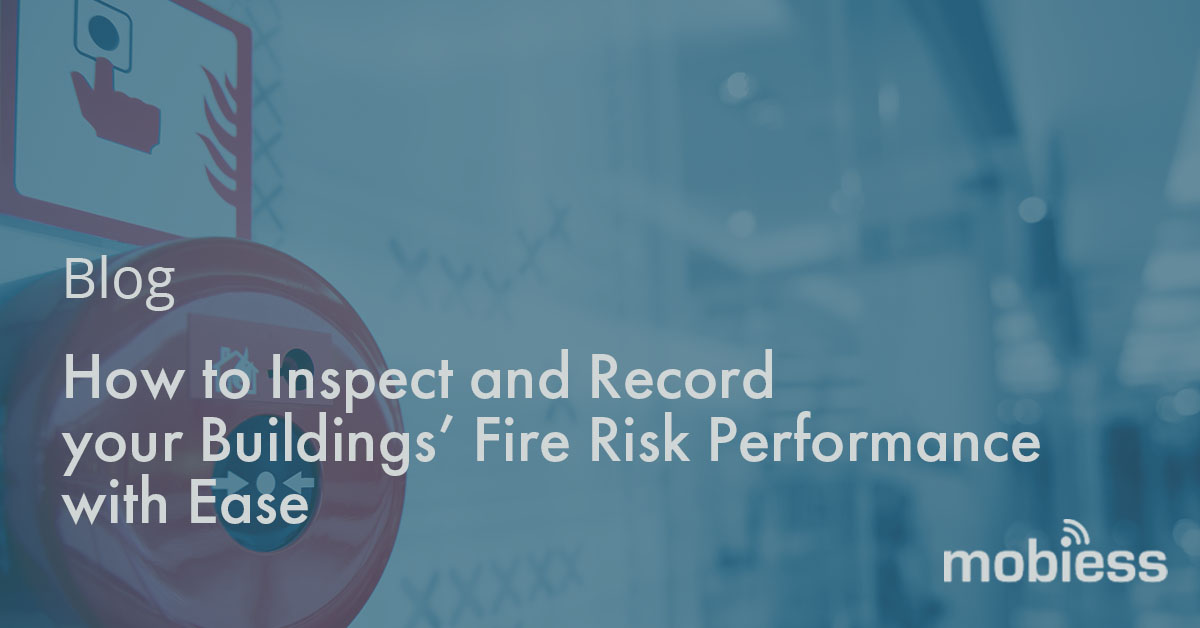 Fire safety law requires all employers, managers, occupiers and owners of any business premises to carry out and maintain a fire risk assessment, identifying and assessing potential risks, hazards and damage which may cause a fire or increase the risk of harm to people – and any structure or products stored within the building – should a fire occur.
The standard methodology for these assessments is uniform across almost all professional environments.  Initially set out by The British Standards Institution (BSI) and developed in association with C. S. Todd & Associates Ltd. and supported by the Institution of Fire Engineers and the Northern Ireland Fire Safety Panel, professionals involved in facilities management or building maintenance will be familiar with the process, approve of the simple to use input, and the linked photographic images which evidence any concerns.
However – not all organisations need a fully-featured digital solution for collecting and collating data.  Sometimes you only need one form to streamline the information you collect and share.
To help avoid struggling through a market filled with complex solutions, we have created the 'Published App' e-forms range.  Choose from any of our preconfigured templates, and see immediate increases in your efficiency.
One of the most popular choices in our Published App range is the Fire Risk Assessment template.  This is another simple solution to a legally required compliance action that businesses need to complete.
Why invest in a full range of complex services which you just don't need?
Easy to use app templates designed to simplify your processes, Published Apps are available as a range of ready-made forms. Priced to suit any budget at just £5+ VAT each month – and also available as part of your existing Insight product.
Simplify your work – and give your team exactly what they need in one low-cost standalone app.