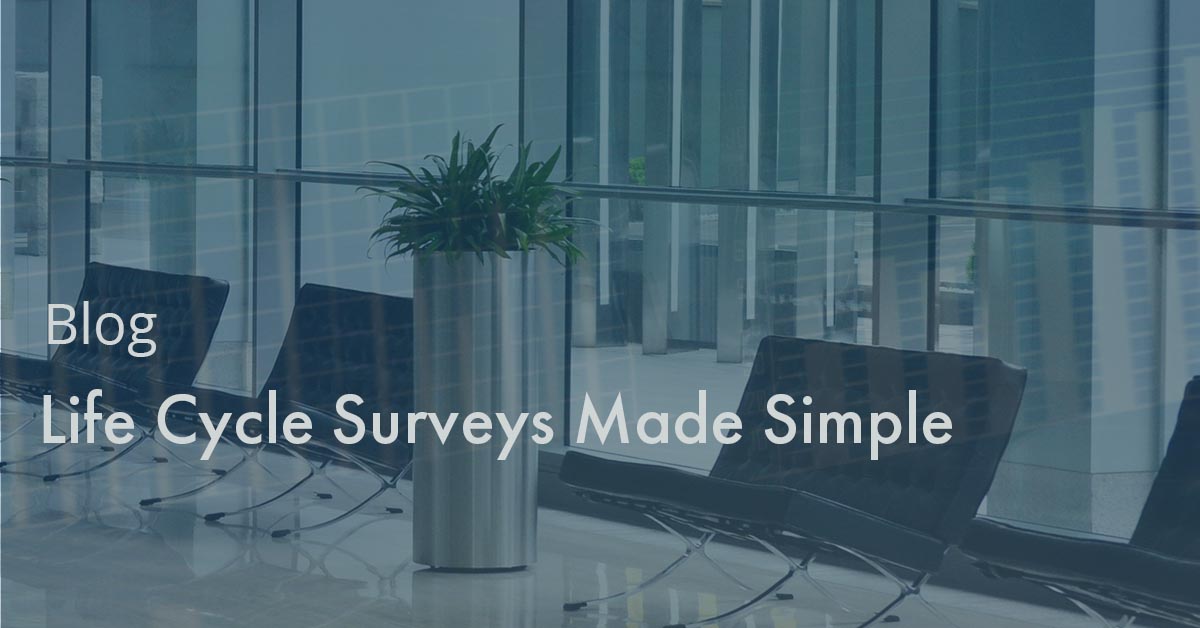 Not all organisations need a full suite of digital solutions for collecting and collating data; sometimes you just need one form to streamline the information you need to collect and share, and find yourself struggling through a market swamped with complex solutions when you just need one easy fix.
That's why we have created the 'Published App' range of products; rather than investing significantly in a full range of services which you just don't need, simply pick the specific e-forms you need, and see immediate increases in your efficiency.
Easy to use, off-the-shelf apps designed to simplify your processes, the Published App range is available as individual products – priced to suit any budget at just £5 each – and can also be applied as an add-on to your existing Insight Suite.
The first of these services is our 'internal conditions survey' – a one-off e-form which captures all the information you need to complete internal conditions surveys, include photographic data which can be annotated to support and evidence the inspection. Ideal for any environment where you need to track condition changes, record any damage and repair data, and create estimated lifecycle costings.
Full digital systems can get expensive – and you may find that you're scrolling through long lists of forms, data and empty space before you access the information you actually need. When that's the case, organisations often find that their team just aren't using the system – because it's bulky, unhelpful and not user friendly.
Simplify your work – and give your team exactly what they need, all in one place.
One form, one app, one connected, communicative resource where all your data sits together, easy to access and compare, and easy to select specific information for reporting, whether you're on site or in the office.
Get in touch with our team for a demo, and let us show you how simple it can be; call 0203 411 1795 today and ask for the internal condition survey app.
https://www.mobiess.com/wp-content/uploads/2020/06/internalcondition.jpg
300
300
karl.horner
https://www.mobiess.com/wp-content/uploads/2021/12/mobiesspngweb350.jpg
karl.horner
2020-06-23 12:55:47
2021-04-13 10:35:29
Life Cycle Surveys Made Simple