For FM Companies, Mobiess is a Mobile App Developer that delivers automation and efficiency. Unlike hardware or service vendors, Mobiess has role specific solutions that save time, eliminate paper and deliver business intelligence and compliance.
We provide independent, integrated mobile software for facilities, asset and maintenance management.
Get in touch, we can help you!
TRUSTED BY GLOBAL FACILITIES MANAGEMENT COMPANIES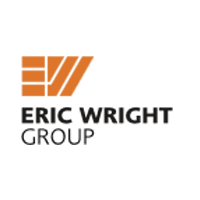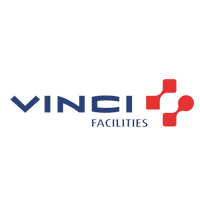 "The Mobiess platform fully supports the VINCI approach to Asset Stewardship and allows us to deliver a consistent approach to data collection and asset reporting. By operating a true Software As A Service model we are able to scale our delivery to meet the demands of the business and our clients without incurring unnecessary cost."